What if you could make decisions with the certainty that they would amount to increased savings and revenue, better use of resources and higher quality?

With the PinpointBPS® platform, a better future for your lab is within reach.
Combining two decades of process expertise with advanced simulation technology, PinpointBPS® accurately quantifies the impact of changes to your laboratory demand, process and resources.
Answer "impossible" questions affecting your growth, such as:
How will our growth in demand affect my staff utilization in the next year?
Our equipment agreement is up for renewal; how do I make sure that I choose the solution that is right for me for the next three years?
How will reimbursement uncertainties affect my operation – now and in the future?
Ensure swift buy-in
Don't waste months or years on meetings and
spreadsheets. Get validated evidence to support
strategic and operational decisions.
PinpointBPS® provides you with the information you
need to move forward quickly and reap the benefits
now and in the future.
Drives your strategic planning
Test, compare and track multiple decisions, using facts and figures for ongoing decision-making and improvement initiatives.
PinpointBPS® provides a cloud-based dashboard and accurate process map of your laboratory, making performance planning tangible and eliminating stumbling blocks.
Hedge your investments
Examine high cost, complex future scenarios such as
consolidation and automation, to make the decision
that meets your laboratory's objectives.
PinpointBPS® creates a validated model of your
laboratory and can track the potential impact of
consolidations, new equipment etc. before investment
How does PinpointBPS® work?
Expertly trained systems engineers visit your site and work with you to create a validated model of your laboratory.
Monitor your performance
The proof is in the results. The
performance of your decision is
monitored to ensure return on
investment.
Configure your laboratory
Your lab processes and resources
are documented and used to
create a validated model of your
entire lab.
Evaluate your decisions
The impact of change in your lab is
simulated, evaluated and quantified
in detail. This eliminates the need for
trial and error.
What our clients are saying
PinpointBPS® Insight provides you with relevant analytics to manage your performance in the context of your lab processes.
See PinpointBPS® Insight in action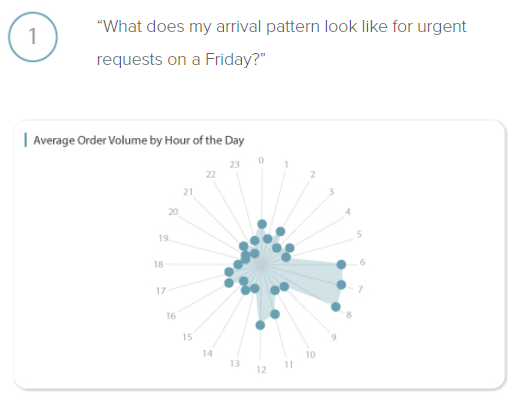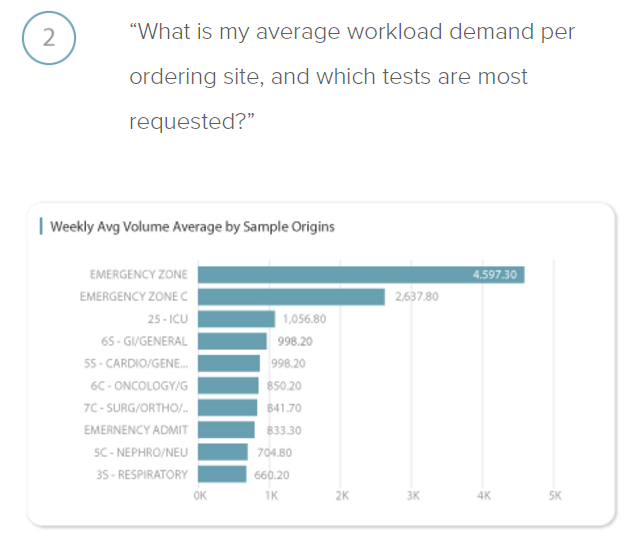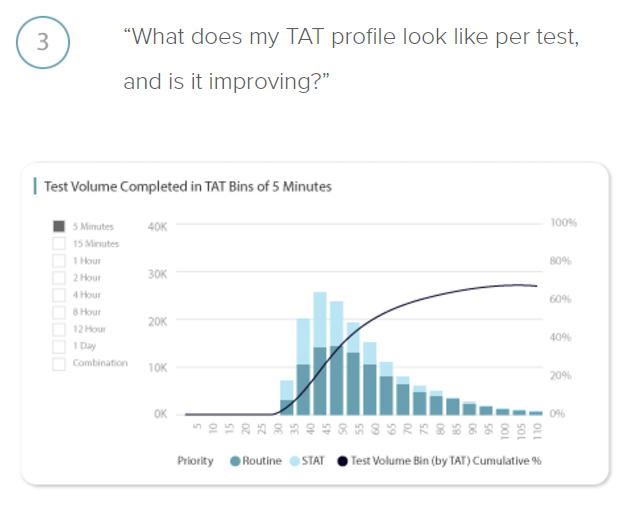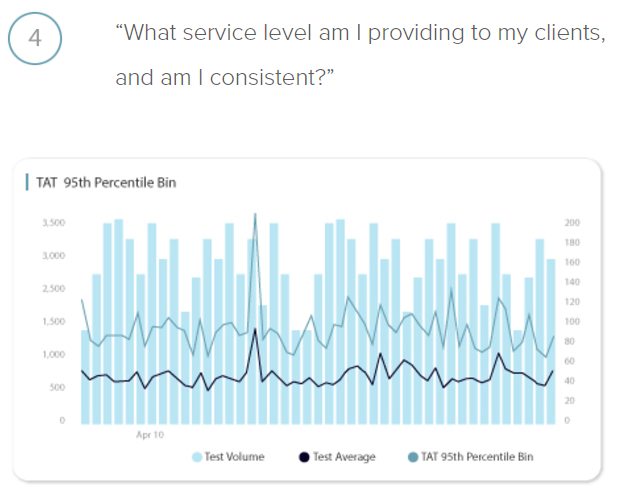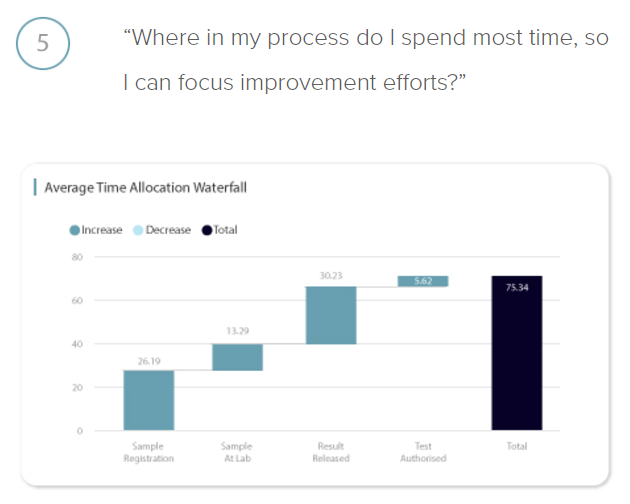 PinpointBPS® Process is the tool that makes your performance BI understandable. It records all processes, activities and equipment, to create a virtual model of your laboratory.
See PinpointBPS® Process in action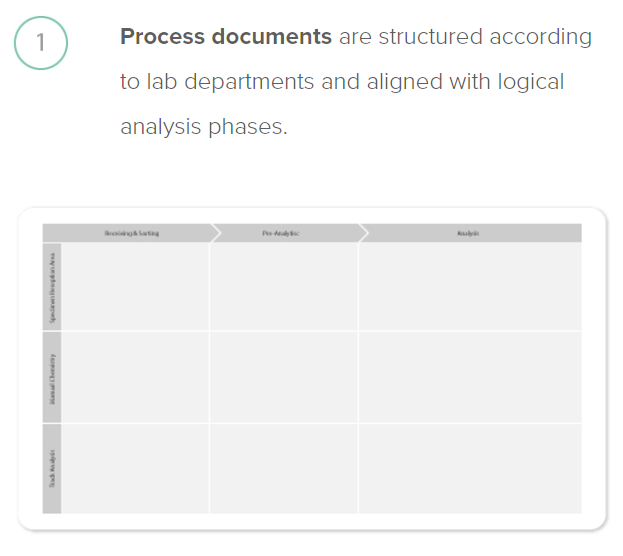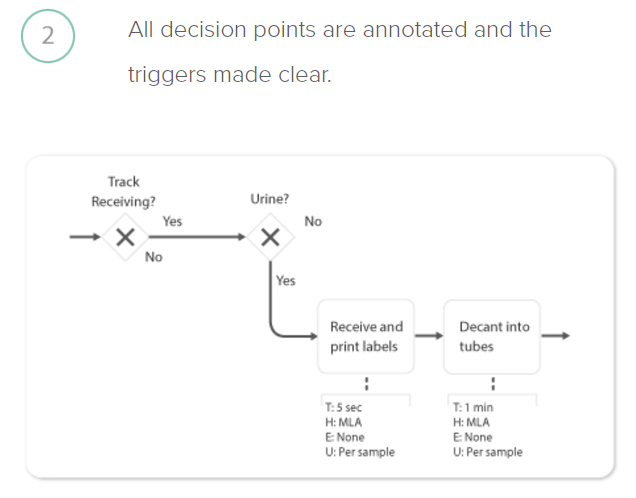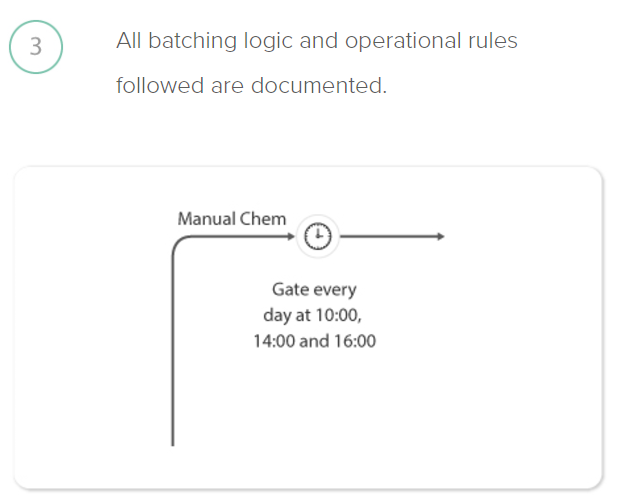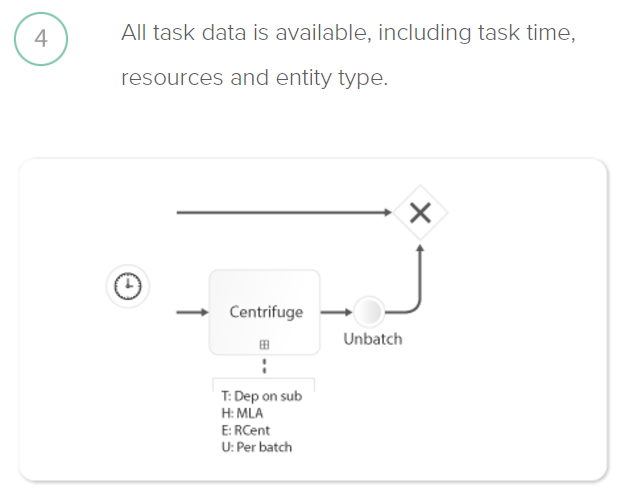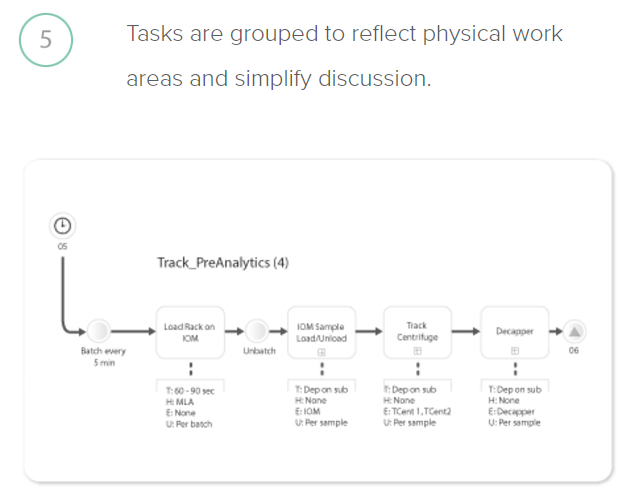 Get a glimpse of into the future impact and risk of any performance improvement initiative or action. Will that equipment truly make a difference to your performance? Will that change truly make a positive impact on your performance?
See PinpointBPS® Foresight in action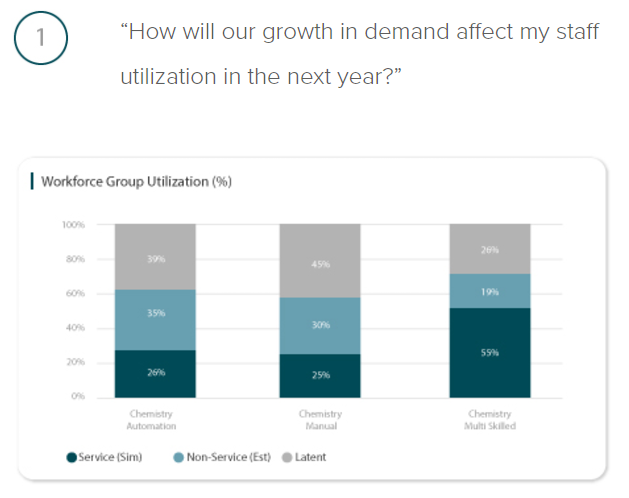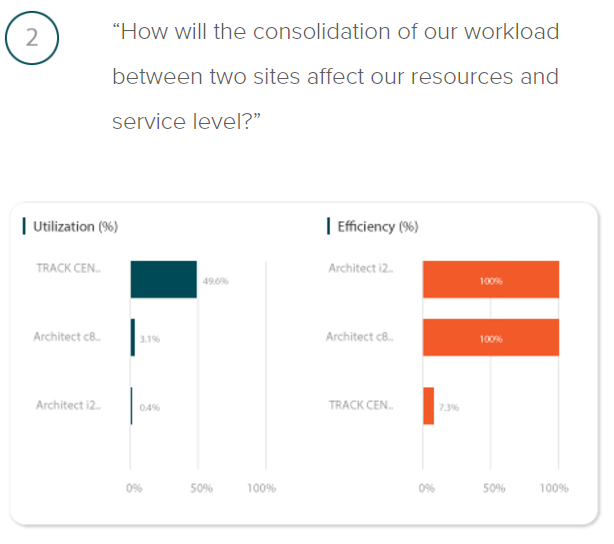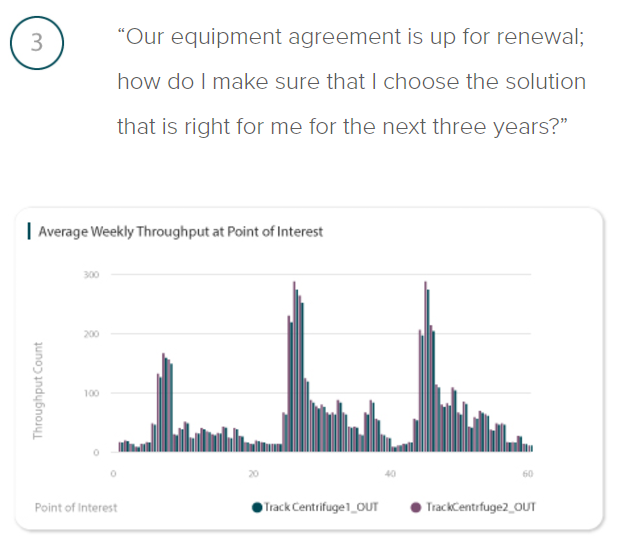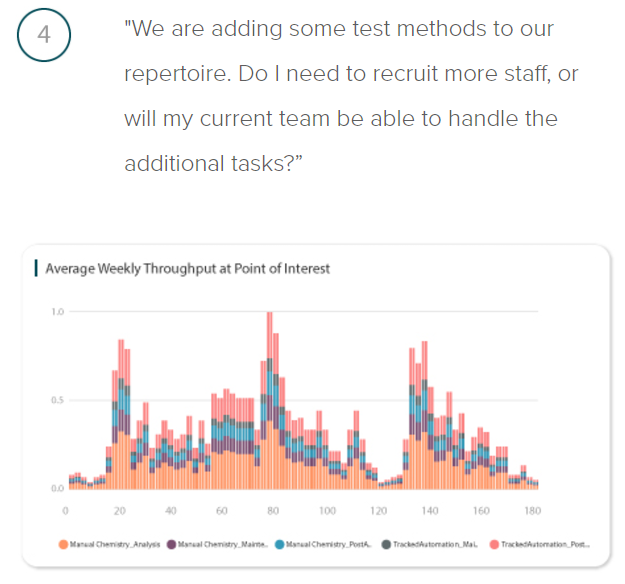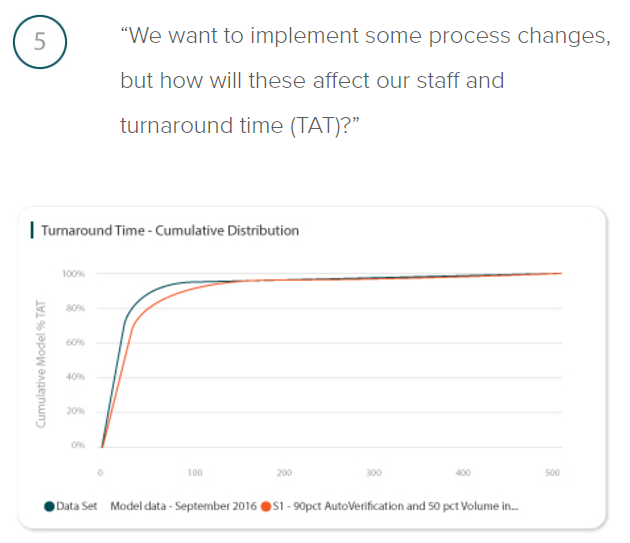 The key components of laboratory performance excellence, in one solution.
Over two decades we have seen which factors drive laboratory performance. PinpointBPS® provides a tailored solution to your laboratory to enable and embed these elements in your organization.